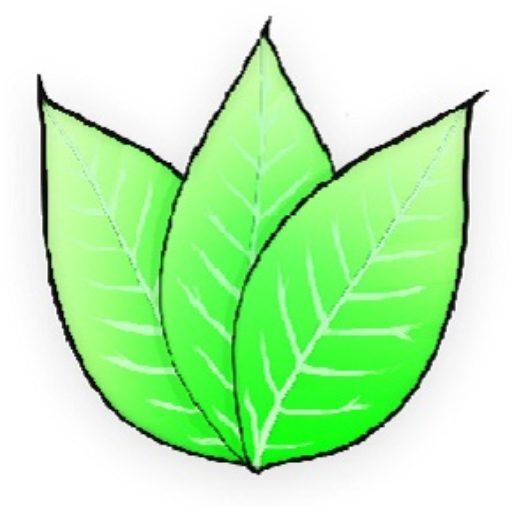 Mind Body Soul Studios!
Bring your passion to life
Mind Body Soul Studios is positioning ourselves to be the premier dance and fitness studio in Scarborough. We feel "Why travel down town when everything you need is conveniently right in your own back yard?" Scarborough has a huge population who we want to provide with a unique, fun and eclectic variety of classes. Our 1500 sq. ft. studio is very dynamic and is able to accommodate many exciting activities including dance; fitness and events. At Mind Body Soul Studios we pride ourselves with providing quality services. An integral part is the high caliber of instructors we entrust our students with. Our instructors are very professional and are highly proficient in their chosen discipline. However, we also equally appreciate their enthusiasm, dedication, positive attitude and leadership qualities. Since we value diversity and inclusion, we work with all qualified partners, leaders, instructors and welcome anyone who wants to grow with us in mind body and soul.
Our Instructors
Our instructors can take you from feeling like you have two left feet on the dance floor to a confident dancer who has fun dancing and really lets the music move you.
UNDER CONSTRUCTION… Check back soon!
Students' Testimonials
What our students say
The owners are so warm and welcoming! I can't think of a better place for dancers and athletes of all levels to come and train. The space is cozy and feels like home, and there's such a wide variety of programming with more on the way.
Such a great place to learn the Beauty of Dancing…A place where you will never be too shy to dance your heart out
Great place to learn to dance! Very nice instructors and patient.
Amazing classes and very nice people.
Our Rates
Choose what suits you best
Drop-in
1-Class drop in
Fitness Classes ($14)
Dance Classes ($20)
Ballroom classes ($25)
Regular
Regular Pricing
4-Class Pass – Dance Classes ($70)
5-Class Pass – Fitness Classes ($65)
8-Class pass – Ballroom Classes ($160)
Optimal
Regular Pricing
10-Class Pass – Fitness Classes ($110)
10-Class Pass – Dance Classes ($150)
8-Class Pass- Ballroom ($160)