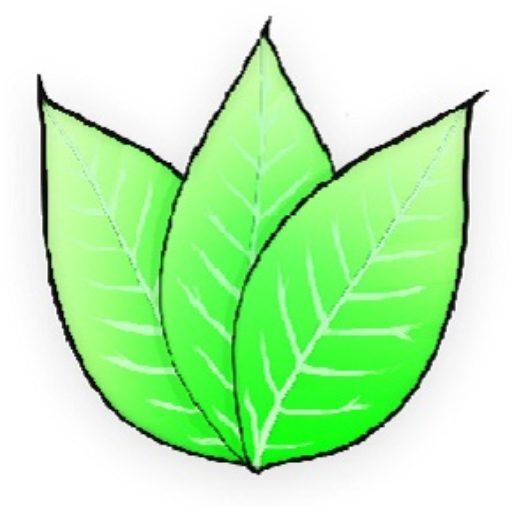 Opportunity
We are looking to collaborate with like minded entrepreneurs. Check out the opportunities!
We are collaborating with entrepreneurial dancers, teachers and fitness professionals who are looking for an opportunity to expand or begin their own classes.
If you're just starting we will work with you while class sizes are small but growing. If you are more established but are capped at an hourly rate or have a space limitation, we can help.
Scarborough has a huge population who we want to provide with a unique, fun and eclectic variety of classes. Why travel down town when everything you need is conveniently right in your own back yard?
We have two studio spaces that we've made very dynamic and convertible to be utilized for various activities.
We would like to hear from you if you would like to discuss possibilities or have ideas for a class or perhaps a guest workshop.
Benefit from:
Reduced time consuming administrative tasks
Having a bricks and mortar business location
Coverage of operating overhead costs ( heat, hydro, maintenance etc. )
Website page presence
Business phone number
An expanding customer base
Being part of collaborative team of dance and fitness professionals
Low to no start up costs
Dance Class Opportunities
| | | |
| --- | --- | --- |
| Afro House | Bachata | Ballet |
| Ballroom | Bollywood | Burlesque |
| Contemporary | Heels | Hip Hop |
| House | Jazz Funk | Ballet ( Kids ) |
| Jazz ( Kids ) | Kizomba | K-Pop Cover |
| Line Dance | Moms & Babies Dance | Night Club R & B |
| Reggaeton | Salsa | Soca |
Fitness Class Opportunities
| | | |
| --- | --- | --- |
| Boot Camp Fitness | Calisthenics | Dance Fitness |
| Dancers Body Workout | Jiu Jitsu | Karate |
| Muay Thai | Kickboxing | Personal Training |
| Reggaecise | Socacize | Tai Chi |
| | Yoga | |
Classroom Opportunities
| | | |
| --- | --- | --- |
| Business Analyst Training | Dance Class Private Lesson | Dance Class Small Class Size |
| ESL | Guitar | Math Tutoring |
| Meetings | Rentals | Vocals |
Classroom Opportunities
| | | |
| --- | --- | --- |
| Birthday Parties | Cotillion / Debut Practice | Dance Socials |
| Guest Workshops | Meetings | Photo Shoots |
| Pop Up Dance Classes | Rehearsals | Studio Rentals |